Because You Deserve to See the World Clearly
Arrange your consultation now to discover what we can do for you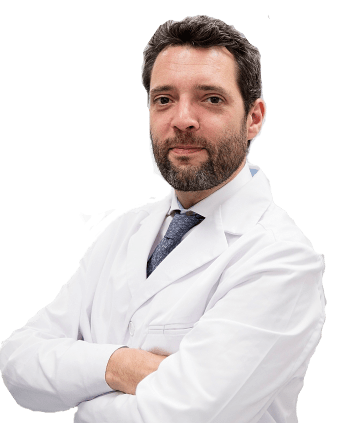 These days, we, as ophthalmologists, must adapt our practices to the latest innovations in response to the demands of society for optimum results and maximum safety; on this basis, we must upgrade not only technological but also technical aspects, update our training at all times and keep track of innovations that are being proposed by our colleagues almost on a daily basis.
Doctor David Antolín – Medical Director of Central Ocular
I'm really excited, it's amazing! I haven't been able to see like this since I was a child. I wish I'd had it done much sooner!
Thank you Central Ocular for freeing me from the confines of my glasses. I now have a much better quality of life, especially when I practise sport.
Excellent professionals and outstanding treatment. Congratulations to the whole Clinilaser team on their excellent service.
Warm-hearted treatment and care. You feel very safe. You don't feel anything and everything happens so quickly!
MEDICAL AND INSURANCE COMPANIES THAT WE WORK WITH